Work as a SATS Instructor
Our instructors in SATS inspires our members every day, giving them an extraordinary training experience, helping them to achieve their goals and becoming healthier and happier.


As a Group Exercise Instructor, you meet members from a variety of backgrounds, using your competence to make them feel welcomed and motivated at their own level. Creating new habits and lasting changes along the way. Working at SATS gives you the chance to meet and help a many members and to pursue your own development and career opportunities with the assistance of your skilled colleagues and our SATS Academy
You will be part of a professional team at an exciting workplace, with colleagues who are just as passionate about health and helping our members. SATS Group Exercise Instructors deliver kick ass training experiences every single day. For many of our members, you would be the key for them to work out regularly and experiencing the joy of training
Your instructor journey starts here!
We have the best instructor courses in the Nordics and you can join our team of close to 5000 instructors. We provide you with user-friendly training materials and all courses are led by our world-class Master Trainers.
We organize Recruitment Events in the beginning of February and September each year. Read more about SATS education paths and opportunities below!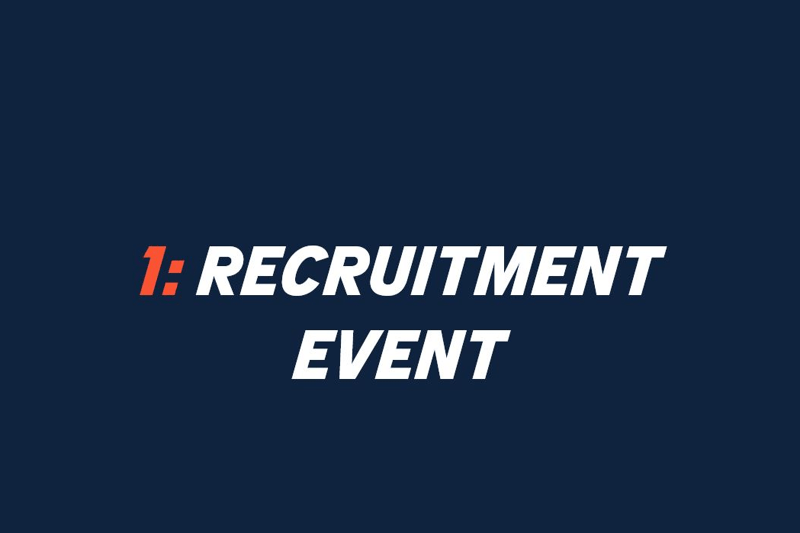 Show us what you got in one of our Recruitment Events! Twice a year we gather hundreds of candidates to audition for one of our desired Trainee spots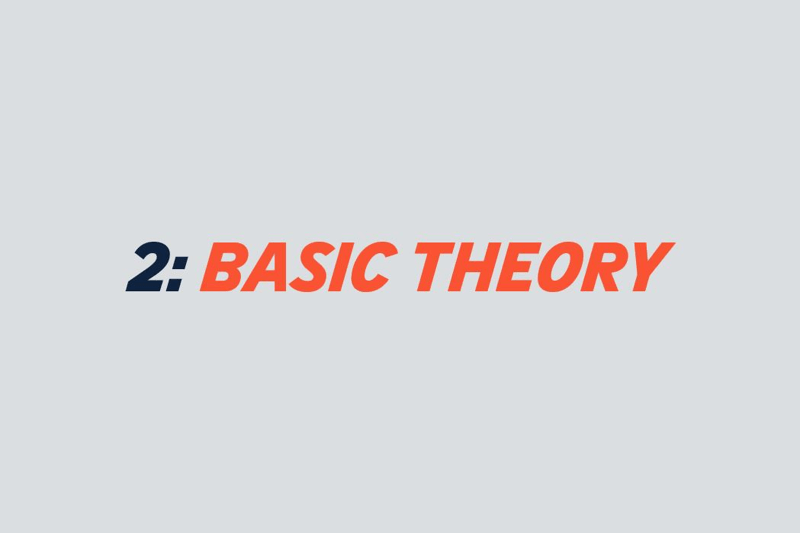 If you don't have an education in exercise theory, anatomy and physiology we hook you up with an effective online course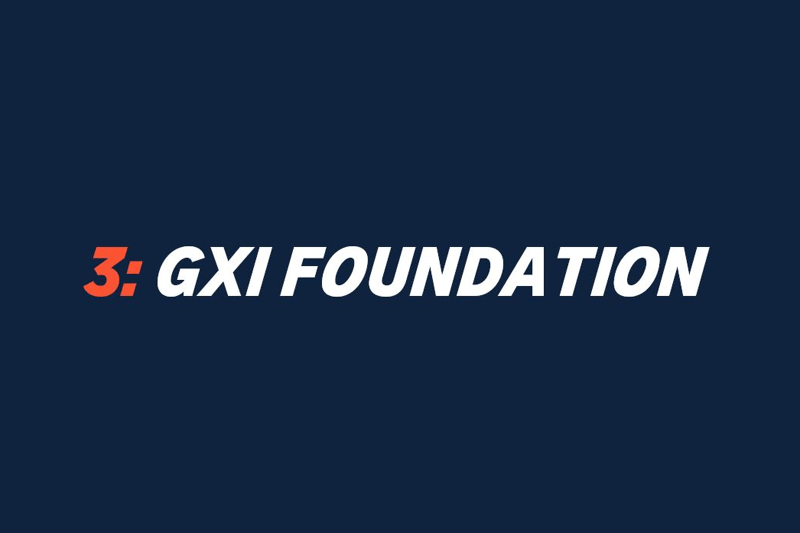 2-6 day weekend licensing courses serves as a base for upcoming product specific courses equipping you with the basic knowledge needed within each category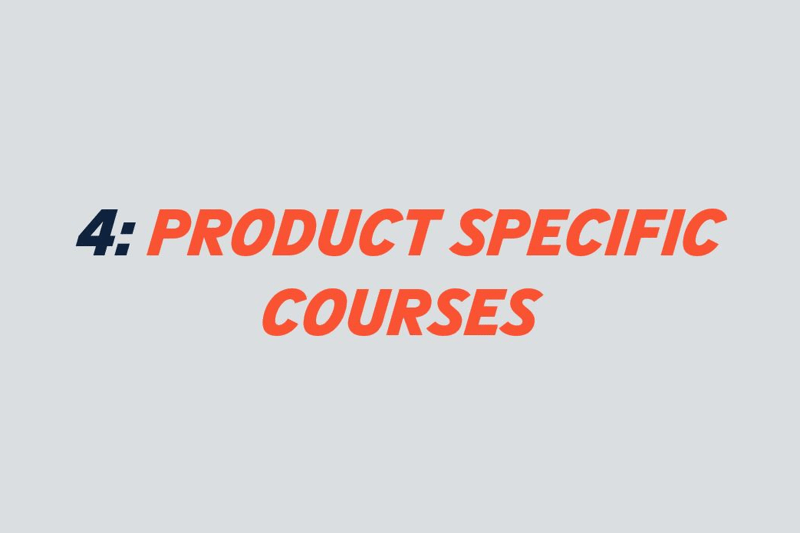 Expand you range and choose from more than 20 different courses within the categories of Cardio, Cycling, Indoor Running, Pilates, Strength and Yoga classes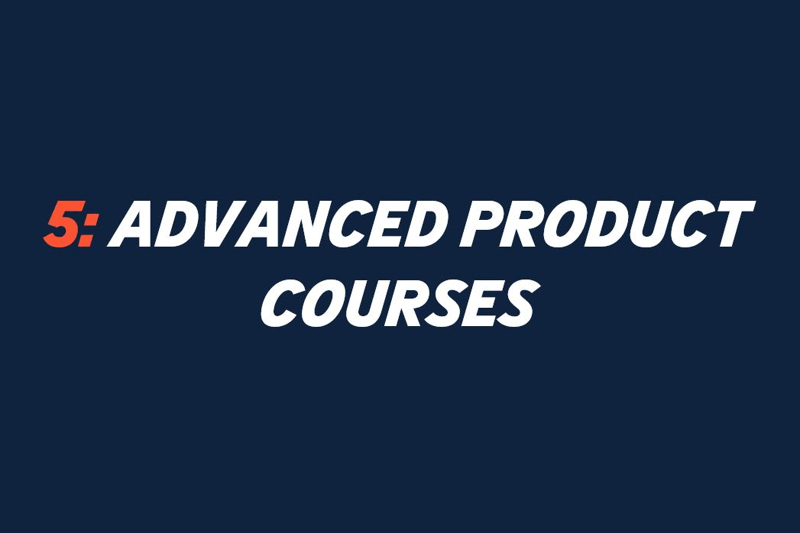 Courses for cutting edge concepts and products that require longer instructor experience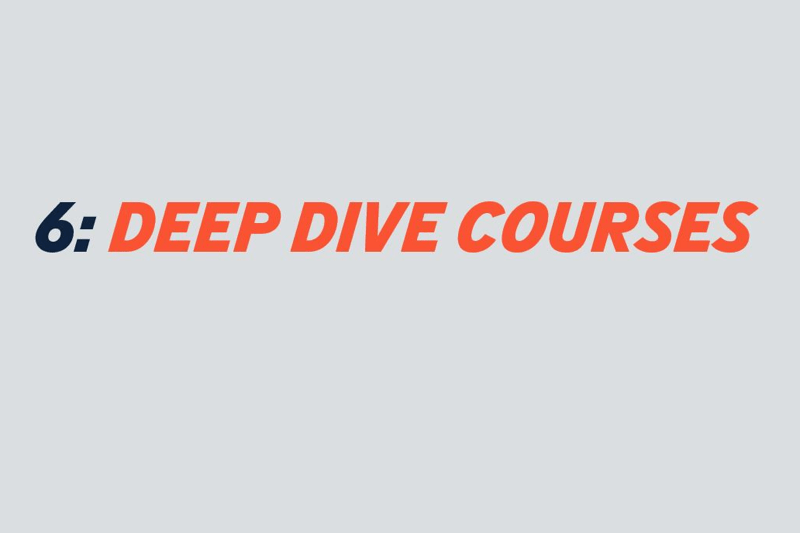 Courses that will increase your competence within a specific area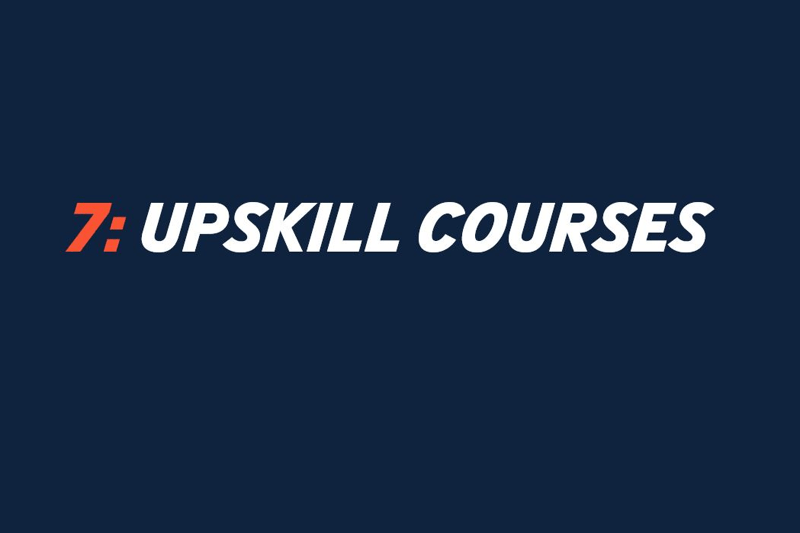 Courses designed to help you find your strengths as an instructor and discover a whole range of ideas to grow your teaching
Five Reasons to become a SATS Instructor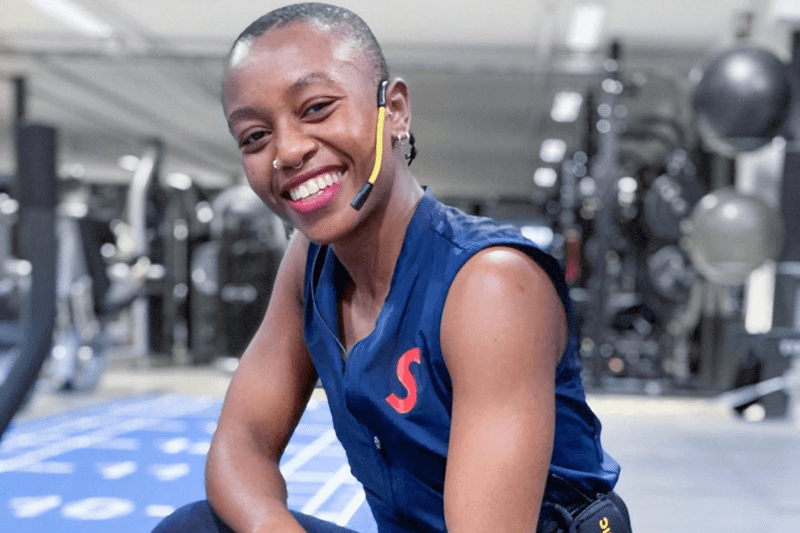 You will have the best start!
All new employees go through a digital onboarding as an introduction and a warm welcome to our company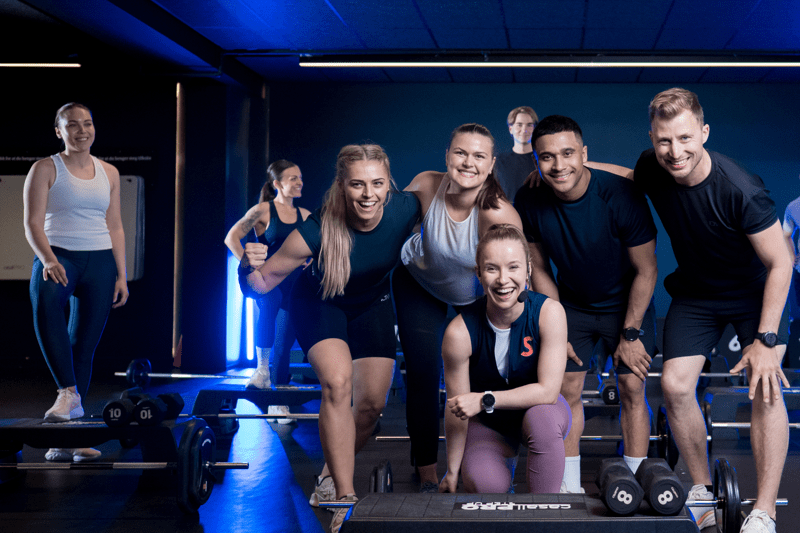 You will have the best colleagues
We have the most instructors in the Nordics and you will meet many of them. Some you see at club, some at courses, some at conventions. You will learn, grow, and make lasting friendships along the way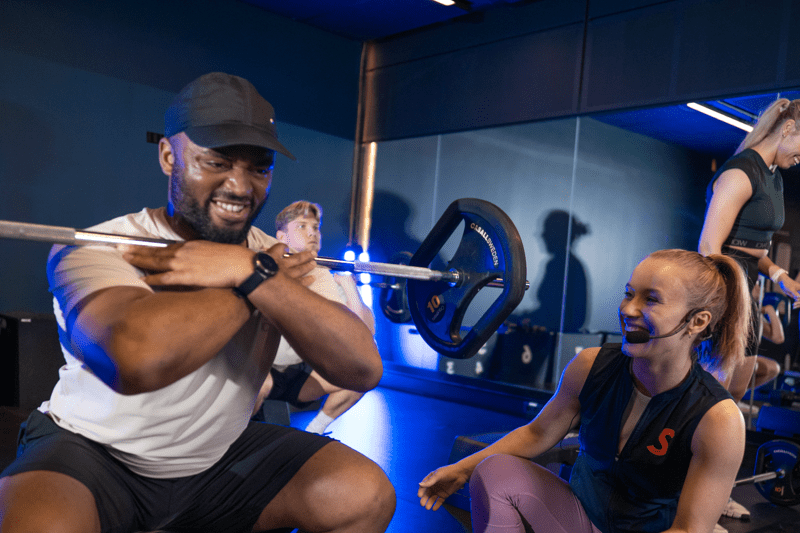 You will continue to grow as an instructor
Once you are a part of our team the opportunities to expand your range as an instructor with more type of classes, is close to limitless. And to help you advance you skillsets we also offer frequent, free, courses, and workshops
There are opportunities as a Master Trainer working with education, production of classes, recruitment, and much more. You can also work as an instructor at SATS in other countries. If you are aiming for a management career there are opportunities at your club or in local and Nordic GX management teams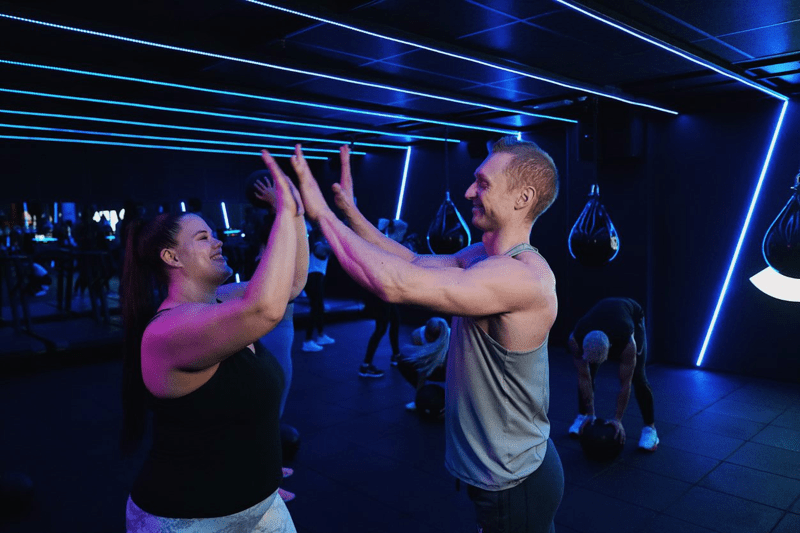 You focus on training members, we take care of the boring stuff
As an instructor in SATS you are an employee, not an individual contractor. This means you are covered by our insurances, get a pension, sick leave, maternity leave, and vacation pay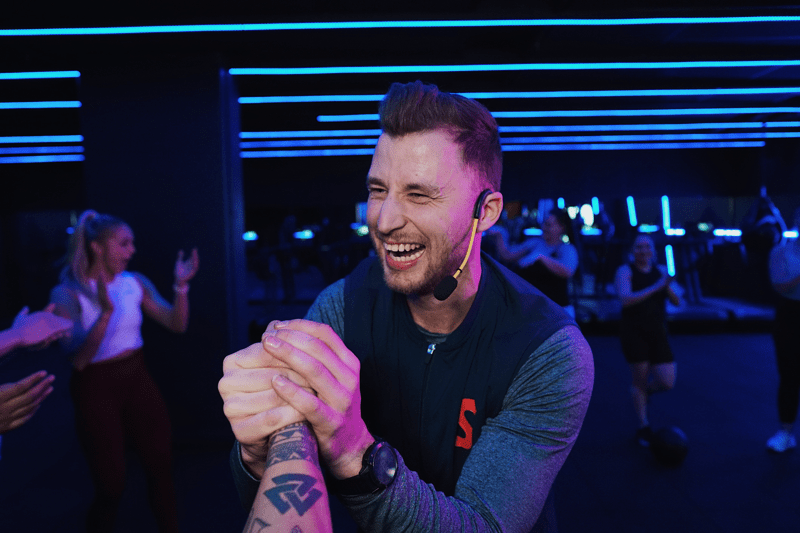 You will inspire many people from a variety of starting points, backgrounds goals, and interests
In SATS you will meet more members than almost any other Fitness company and be in demand in 275 clubs in the Nordics