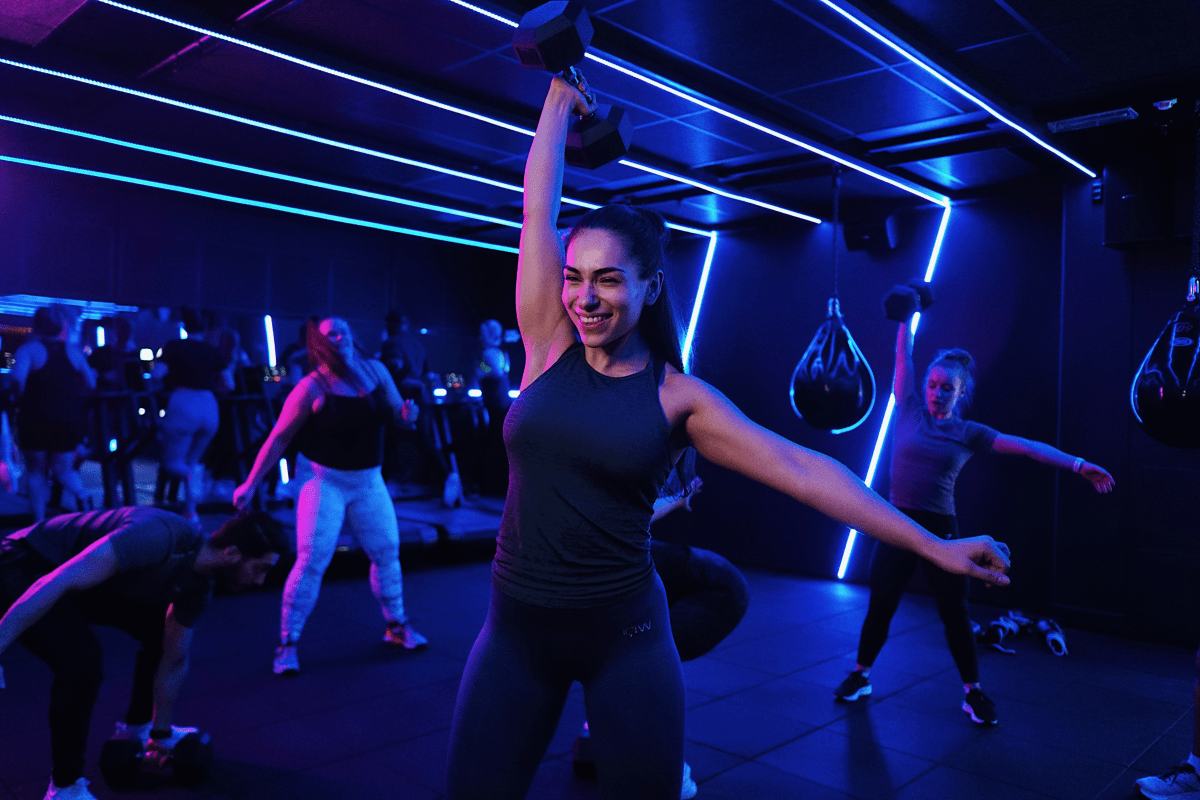 Fitness as a career
In SATS, we believe that fitness is a career – accordingly, we strive to create processes that unlock the full potential of our employees. We always aim to offer a clear career path regardless of role and reward strong individual effort and performance.
We invest heavily in training to make sure that all our employees are sufficiently qualified help our members train the correct way, and that they can develop professionally in their career in SATS - whether they work at a club or at the Service Office.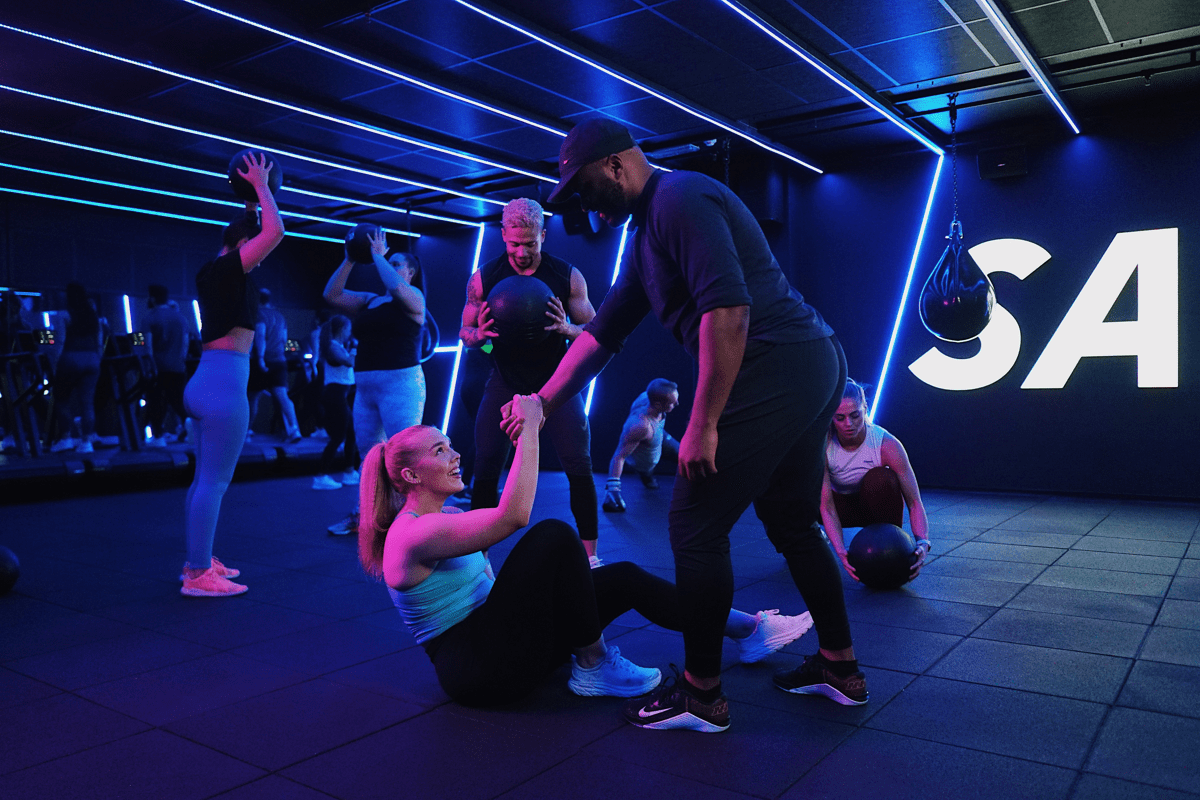 SATS Academy supports your career and development
When working at SATS it is important that you continuously develop your skills and competences. You are a key player in SATS's success. SATS Academy, our internal school, is part of our Nordic support organization and its purpose is to develop and educate SATS employees. With continuous development, we ensure our members get the best experience every time they visit our clubs.
SATS Academy offers courses in safety, group training, personal training, leadership, sales, and service. The courses we offer are one way of developing competence, but we believe the most important development occurs in your daily work, when you interact with members, solve problems, and collaborate with your colleagues.