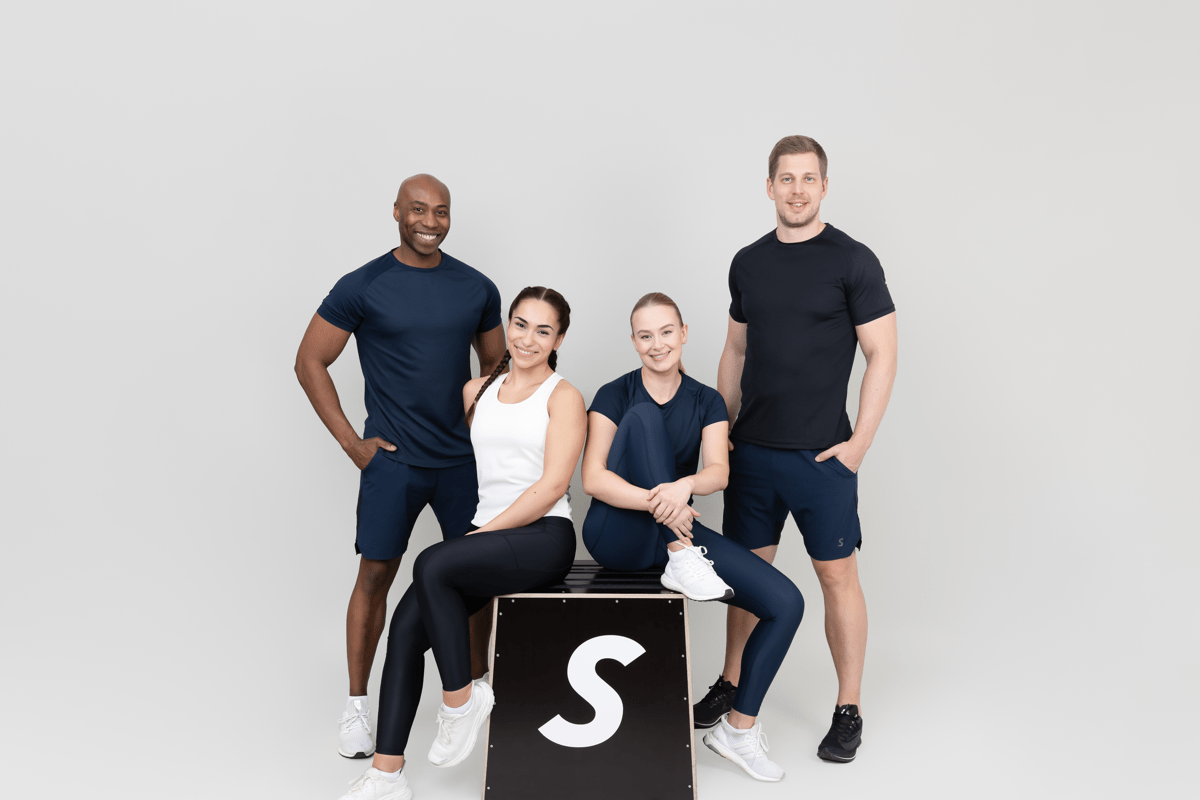 Work with Retail at SATS
At SATS, we want members who visit our clubs to get the best total experience. Giving our members everything they need for their training, whether it's a water bottle, towel, t-shirt or energy before or after training, retail products are an important part of our total offering. In our retail shop, our members can get all the basics they need to train at our clubs, as well as a wide range of healthy food and drink products. At SATS we also believe that the better you feel about yourself, the better you perform. We have therefore partnered up with leading high-quality suppliers of training clothes and gear, carefully selected to fit the members' needs. We take pride in picking out the newest and coolest garments every season so that members can find the right wear for their training. We also offer high-quality training tools such as yoga mats, rubber bands, pressure point balls and foam rollers.
The retail department at SATS is responsible for the overall retail strategy, category and assortment strategies, pricing and campaigns, and operational guidelines and execution in-club support.