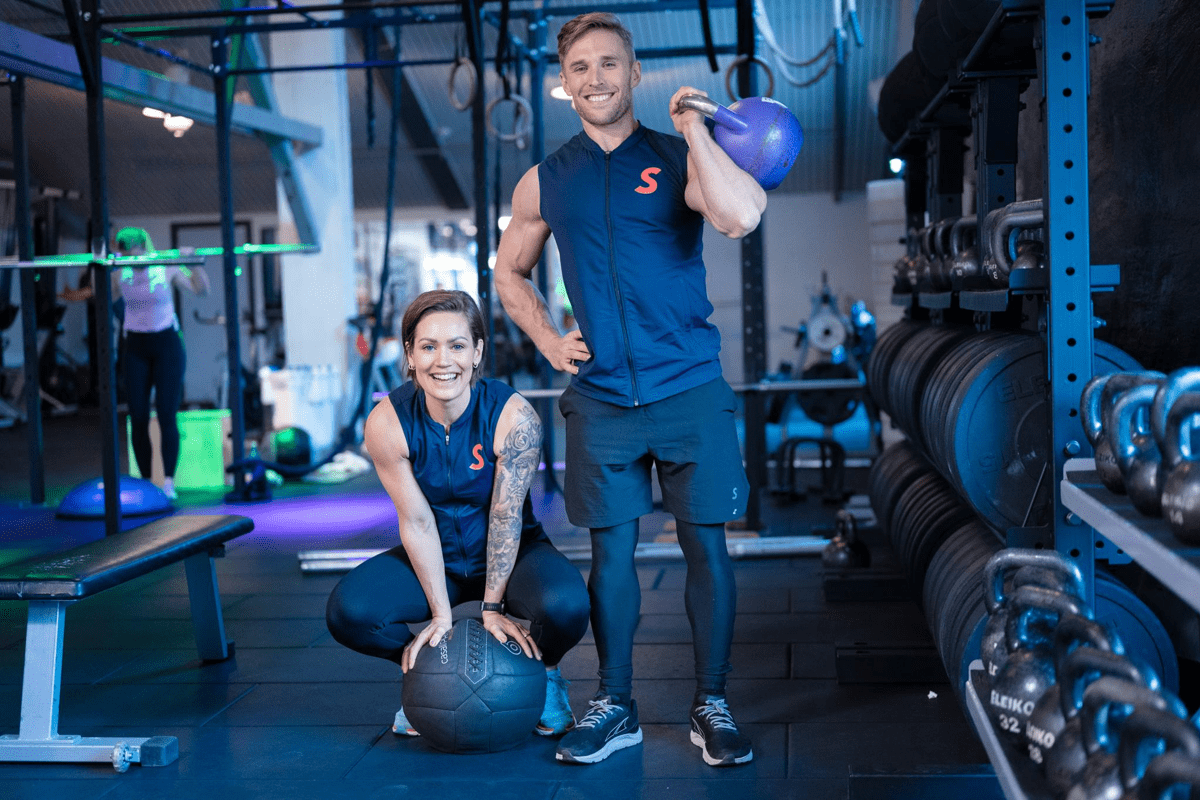 Work with product in SATS
SATS's vision is to make people "healthier and happier". To fulfill this vision, we strive to deliver the best possible training experience for our members. Every member should be able to find a training product suited for their needs and preferences, and to vary their training to keep their motivation at top level. We offer a wide range of training products, from individual training on the gym floor with equipment from top global suppliers, personal training from a PT, and instructor-led group training classes.
At SATS, we structure our innovation and product development work at Nordic level to make sure we stay at the forefront of the training industry and provide our members the best training experience. As a large chain, taking a structured and centrally driven approach is necessary for defining which products to offer at which clubs. Our product strategy and offering are defined at Nordic level by the Product department.